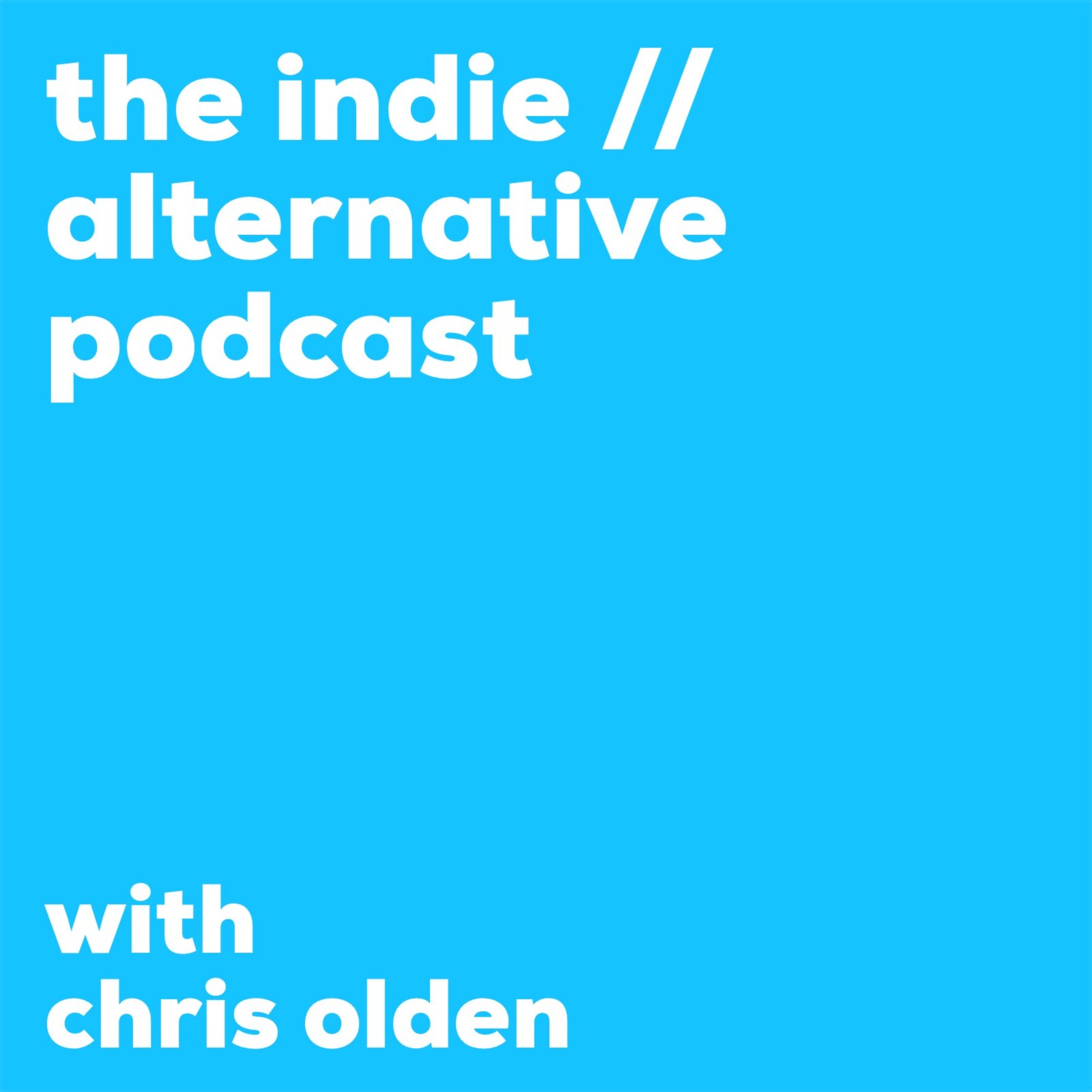 On this episode I'm delighted to be joined by James Walsh. 
James talks about the recent 20 year anniversary tour of their debut album Love is Here, his formative years, song writing process and forthcoming new material.
I really enjoyed talking with with james who was very generous with his time.
Keep up to date with Starsailor and James's solo news here.
As always, thank you so much for your support!
If you would like to contribute financially to help keep things ticking along, here's a link where you can buy me a virtual coffee! 
And you can follow me on the socials: