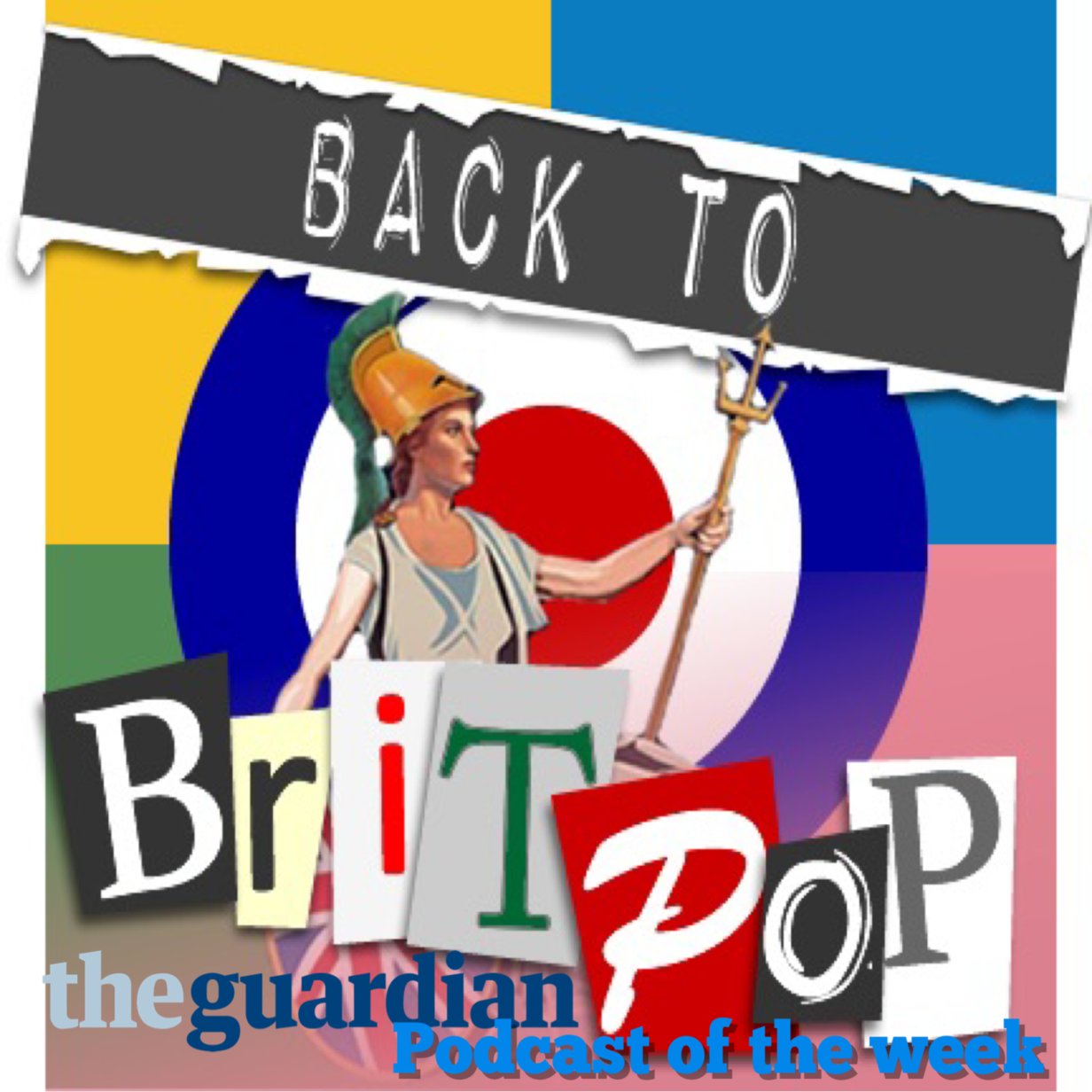 This episode I'm joined by Dan O'Farrell of Accrington Stanley.
Accrington Stanley were formed in Southampton in 1986, the teenage creation of singer/songwriter/guitarist Dan and keyboardist Richard Barrett. Immediately playing gigs in their home town, they became significant players in the vibrant South Coast music scene of the time.
Thank you for listening and don't forget to follow me on the socials!