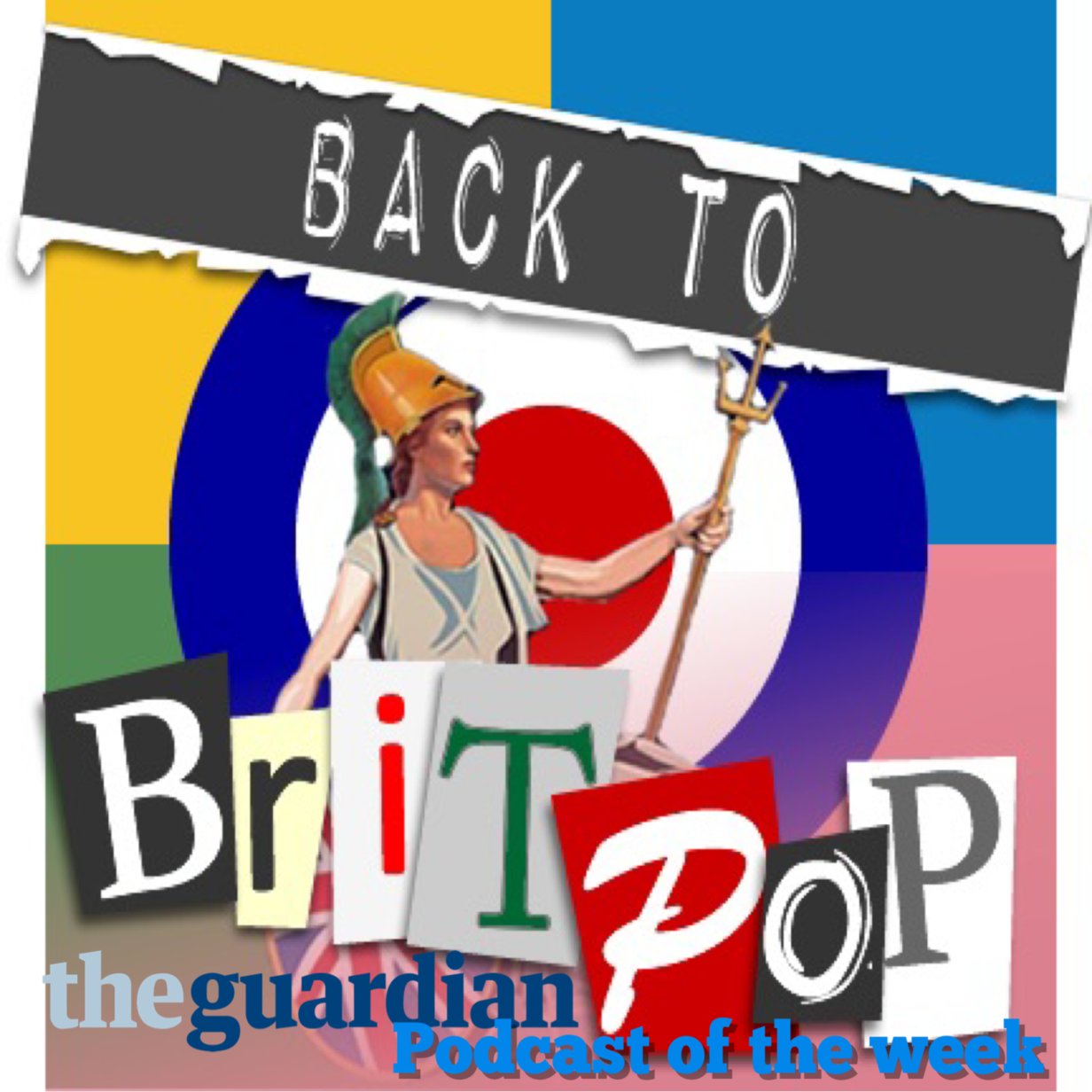 Its another packed episode this week. Rick McMurray joins me to talk all things Ash! 
We have a deep dive chat about the bands formative years and beyond. Massive thanks to Rick for taking the time to talk to me, it was a really fun episode to record. 
My other podcast - The Movie Bunker website is below;
Thank you for listening and don't forget to follow me on the socials!