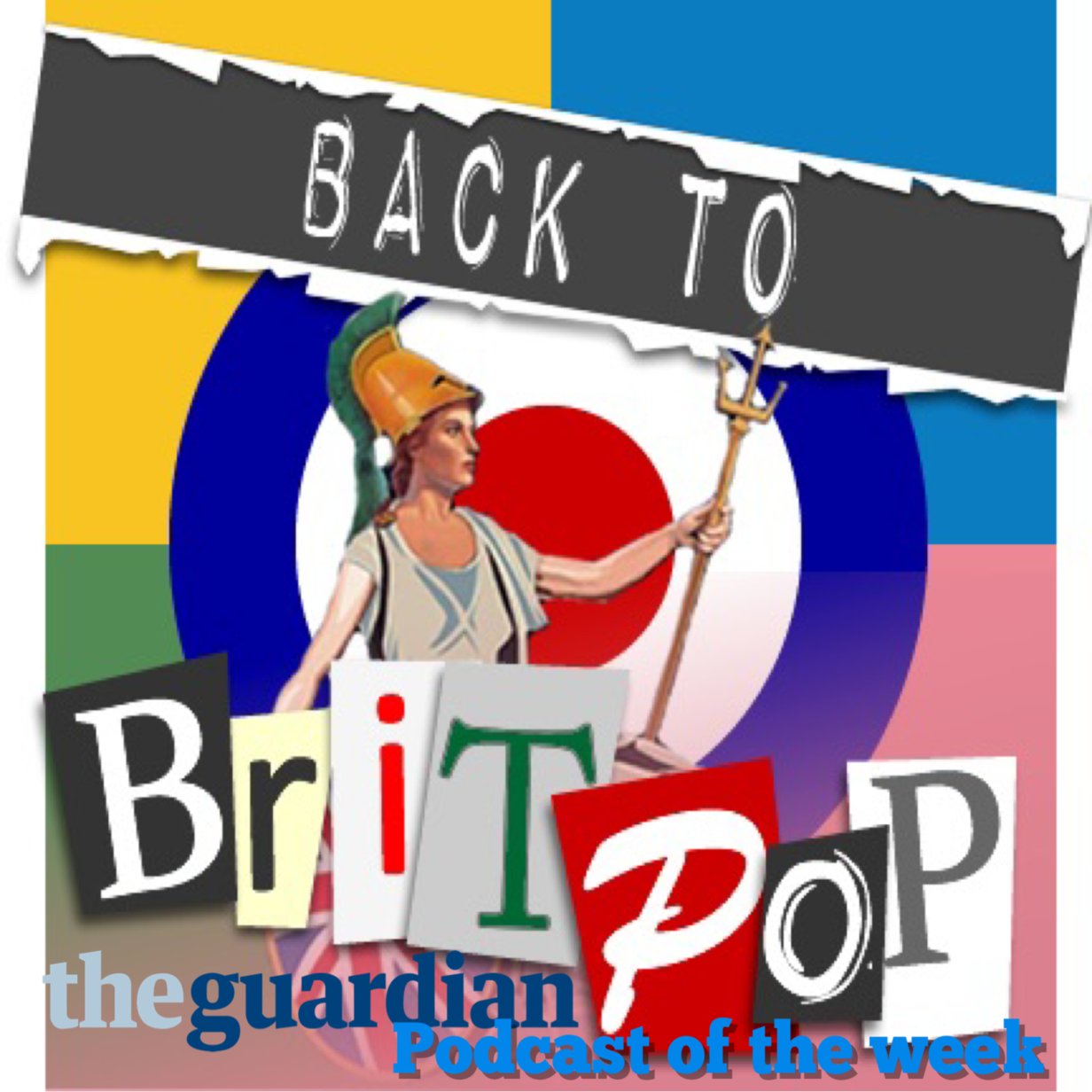 Welcome to another episode of Back to BritPop, Steven Chandra Savale of Asian Dub Foundation and I manage to avoid talking about BritPop altogether!
Its a real fascinating insight into the founding years of ADF, Stevens first forays into writing and recording music and the latest accidental Brexit number one plans with new single 'Coming over here' which features Stewart Lee. 
Visit the web sight to get the details of how you can download and support the cause!
If you want to support the podcast financially, you can buy me a virtual coffee via the link below (£3)
My other podcast - The Movie Bunker website is below;
Thank you for listening and don't forget to follow me on the socials!