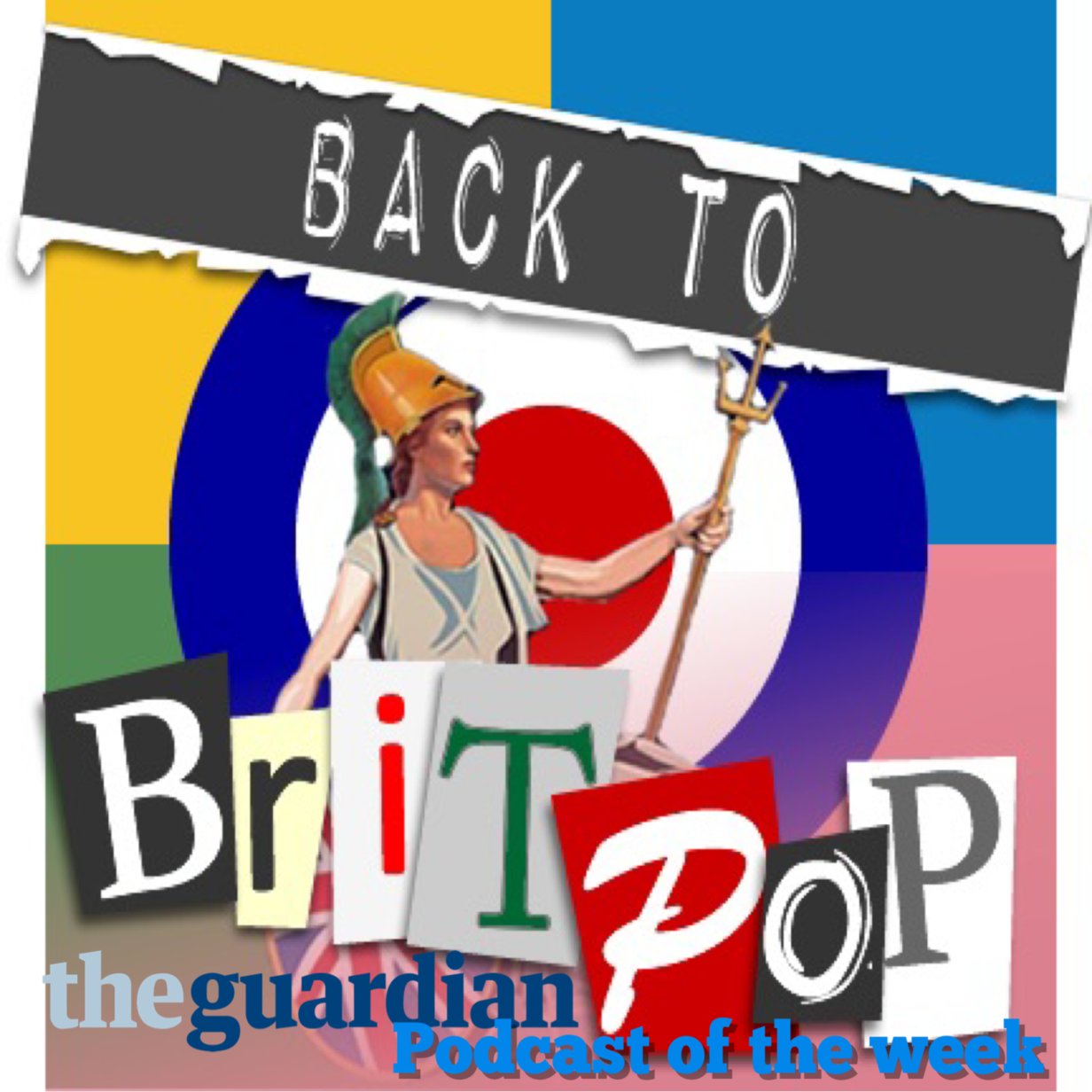 Hey! welcome to another episode of Back to BritPop!
This week I'm joined by Sci-Fi Steven of Bis.
We had a fantastic natter about the band's early influences, getting signed, playing live and a heap load more!
Steven was great and I thank him for his support.
For all the latest Bis news hit the link below;
Buy buy me a coffee on ko-fi hit the link below;
My other podcast - The Movie Bunker website is below;
Thank you for listening and don't forget to follow me on the socials!