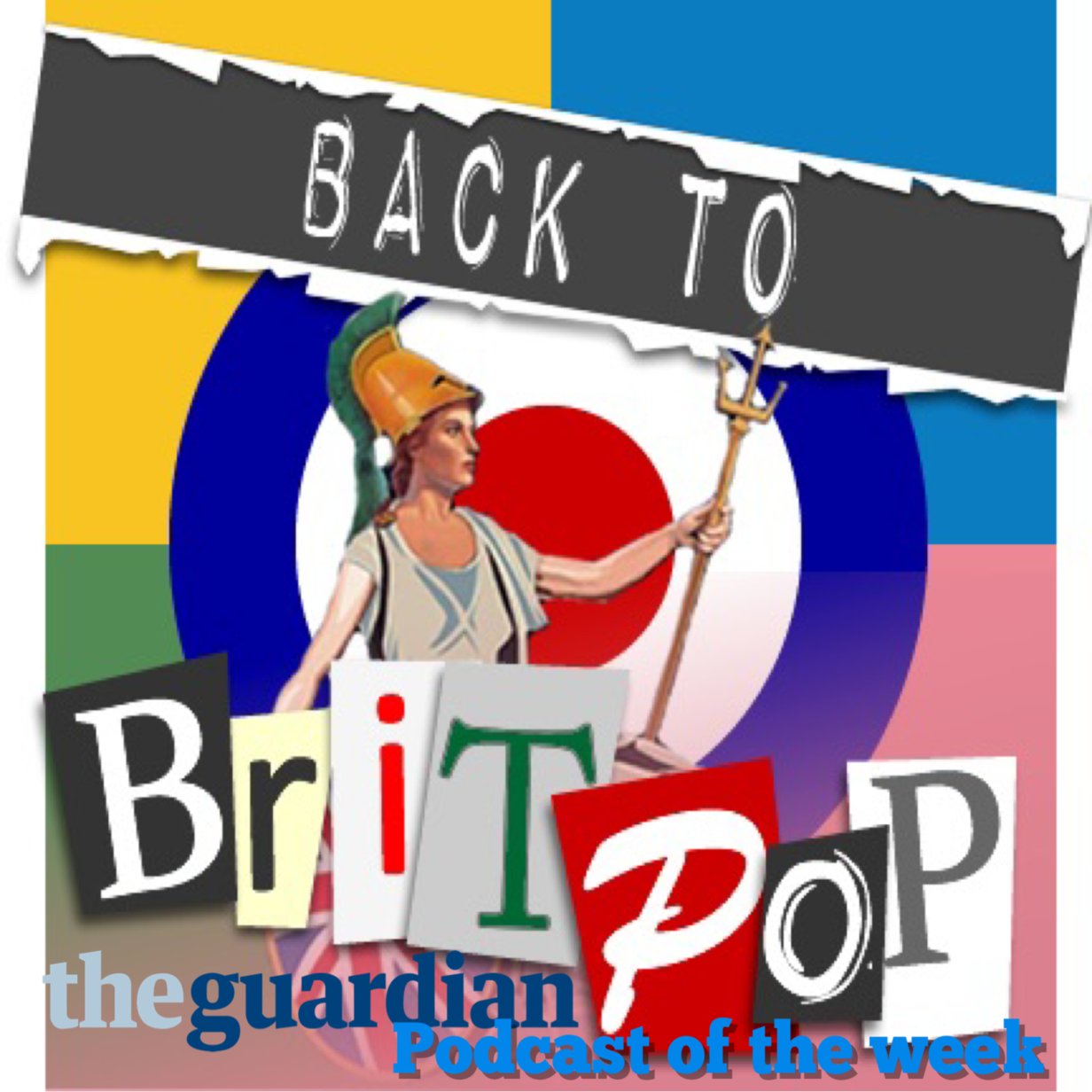 Welcome to another episode! This week Paul Leveridge AKA Kermit joins me to talk about Black Grape and his first hip hop crew Ruthless Rap Assassins.
Its another amazingly candid conversation which was great fun to record.
Visit the Black Grape website to book tickets for the re-scheduled 25 year anniversary tour of 'It's Great When You're Straight'
If you want to support the podcast financially, you can buy me a virtual coffee via the link below (£3)
My other podcast - The Movie Bunker website is below;
Thank you for listening and don't forget to follow me on the socials!