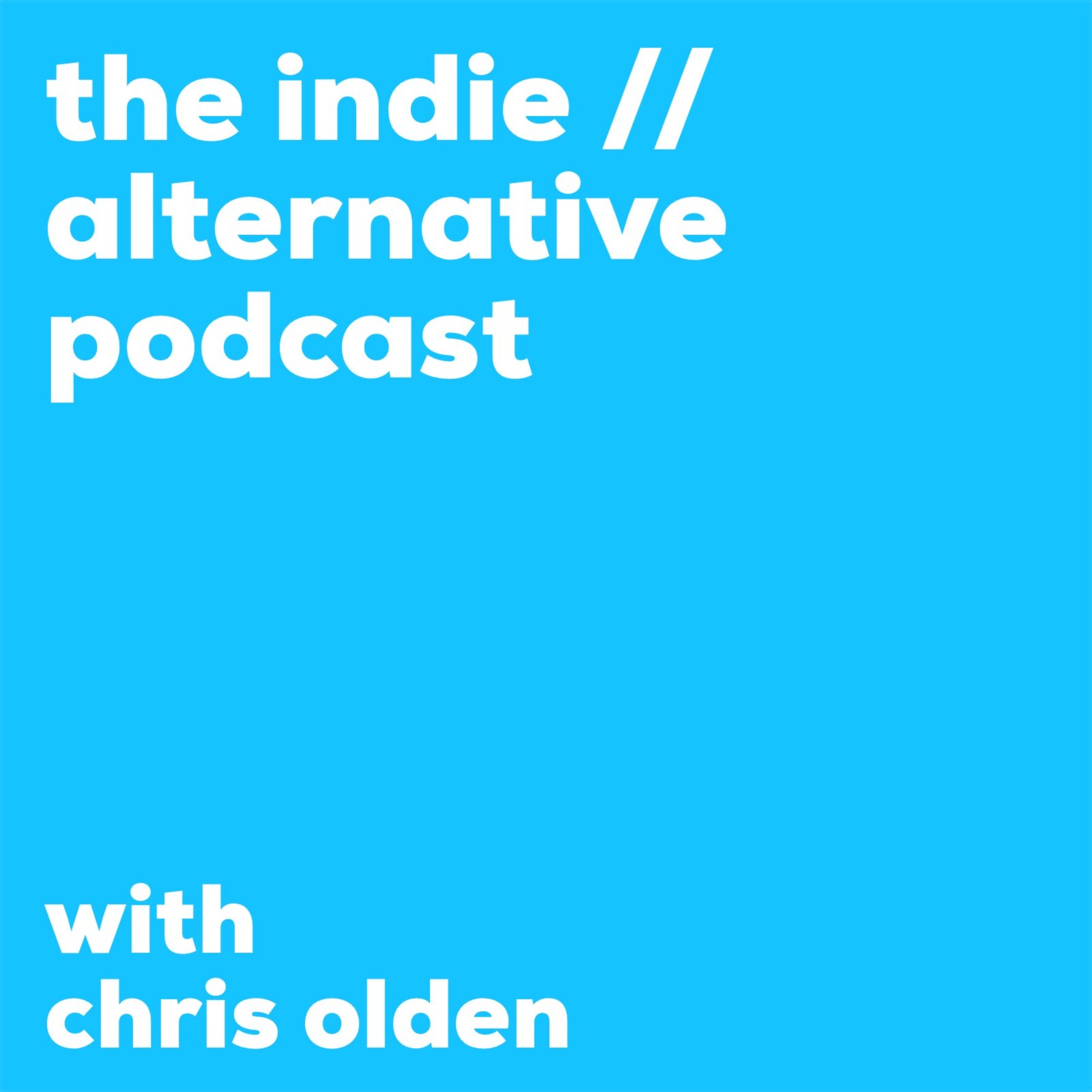 On this episode Charlotte Cooper of The Subways joins me to talk about writing and recording their new album, early influences, the legacy of Rock and Roll Queen and loads more!
Keep up to date with the new album release and tour dates here:
As always, thank you so much for your support!
If you would like to contribute financially to help keep things ticking along, here's a link where you can buy me a virtual coffee! 
And you can follow me on the socials: