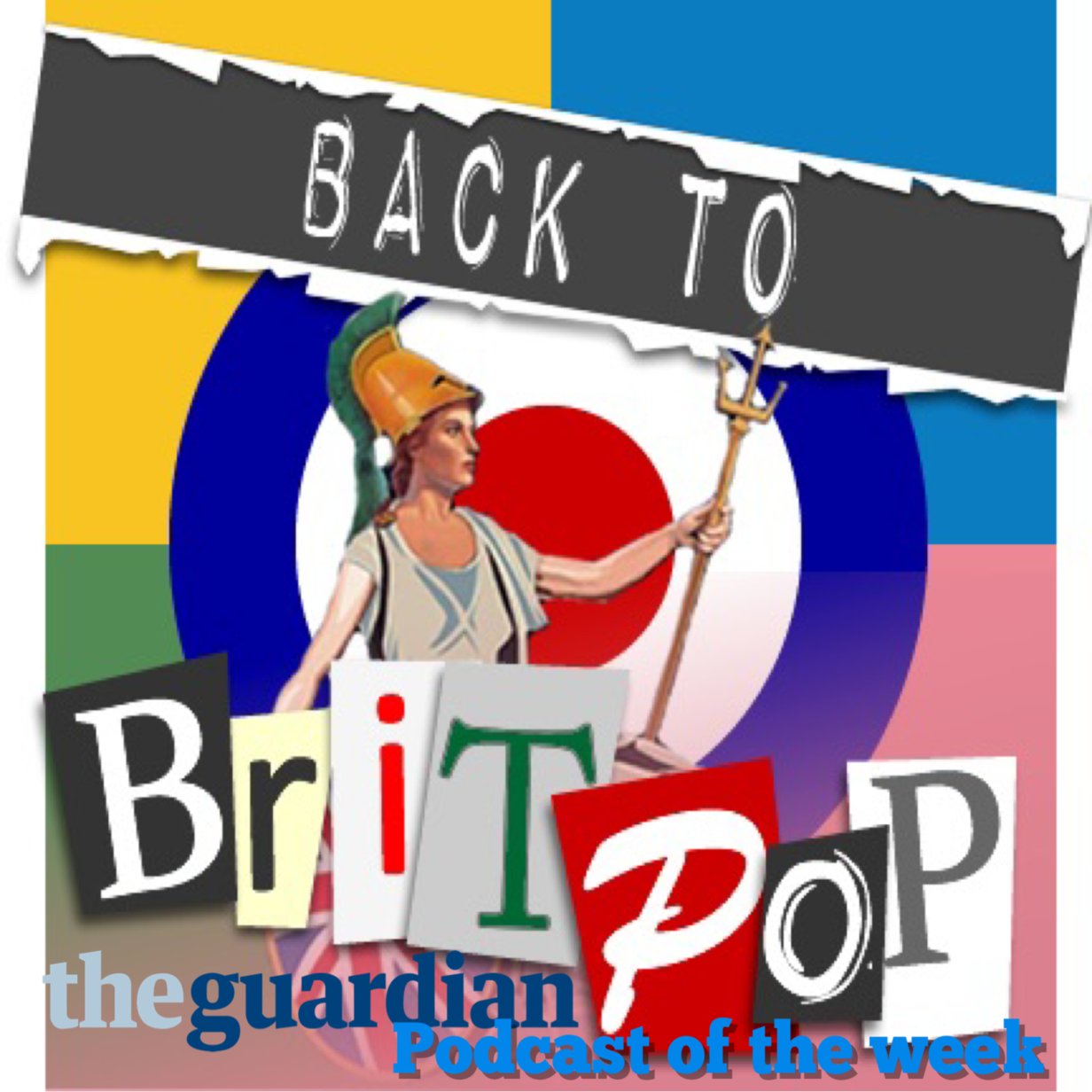 Another episode, another fine guest!
This week its Tjinder Singh of Cornershop.
We discuss the early years of the band, their collaborations, writing process and loads more. 
Tjinder was fantastic and it was an absolute pleasure to speak to him.
Buy buy me a coffee on ko-fi hit the link below;
My other podcast - The Movie Bunker website is below;
Thank you for listening and don't forget to follow me on the socials!