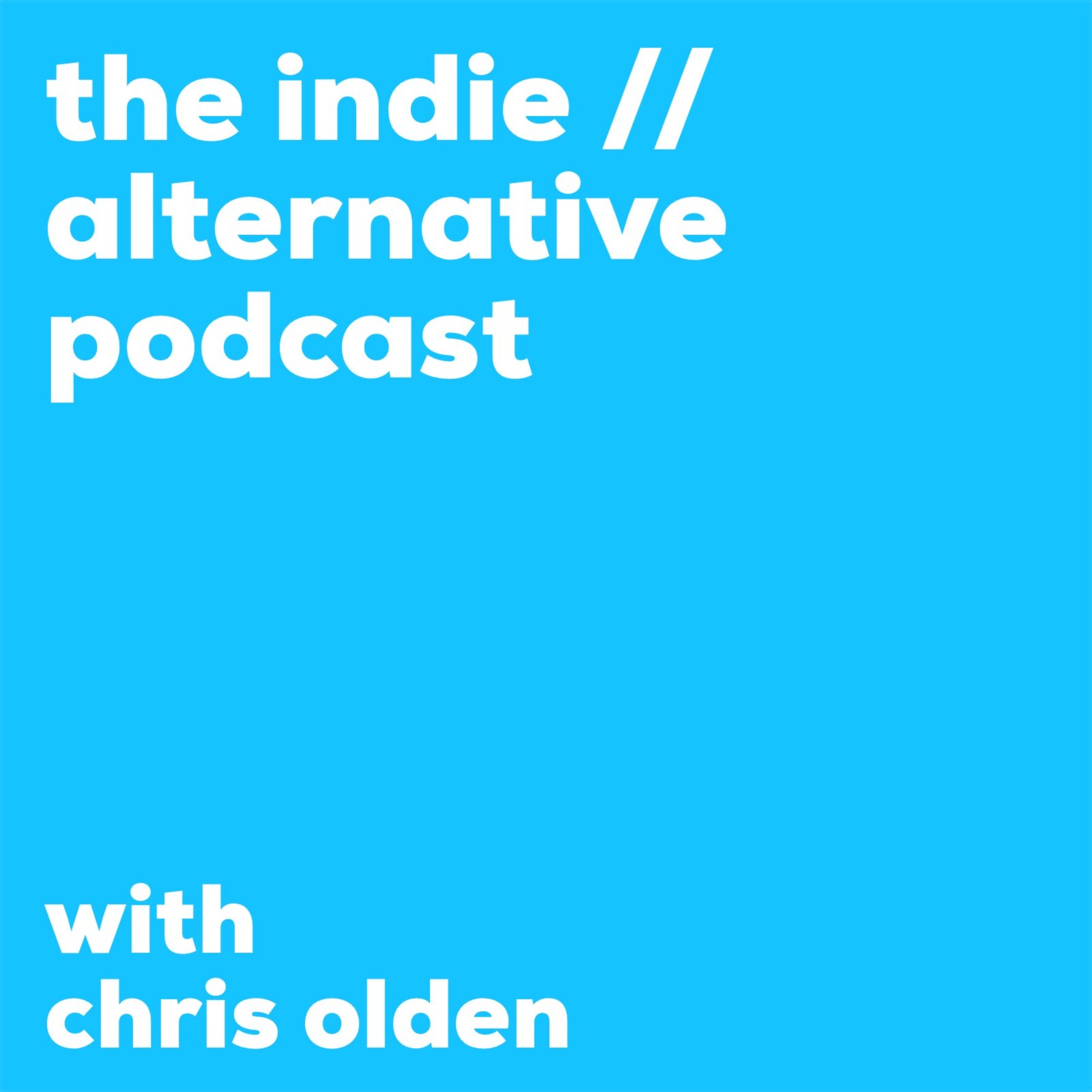 This episode I'm joined by David Gedge of The Wedding Present. 
David talks to me about his musical influences, his song writing process, the continuation of the Sea Monsters 30th anniversary tour and lots more. 
Really enjoyed this one, links to the website are below. 
As always, thank you so much for your support!
If you would like to contribute financially to help keep things ticking along, here's a link where you can buy me a virtual coffee! 
And you can follow me on the socials: