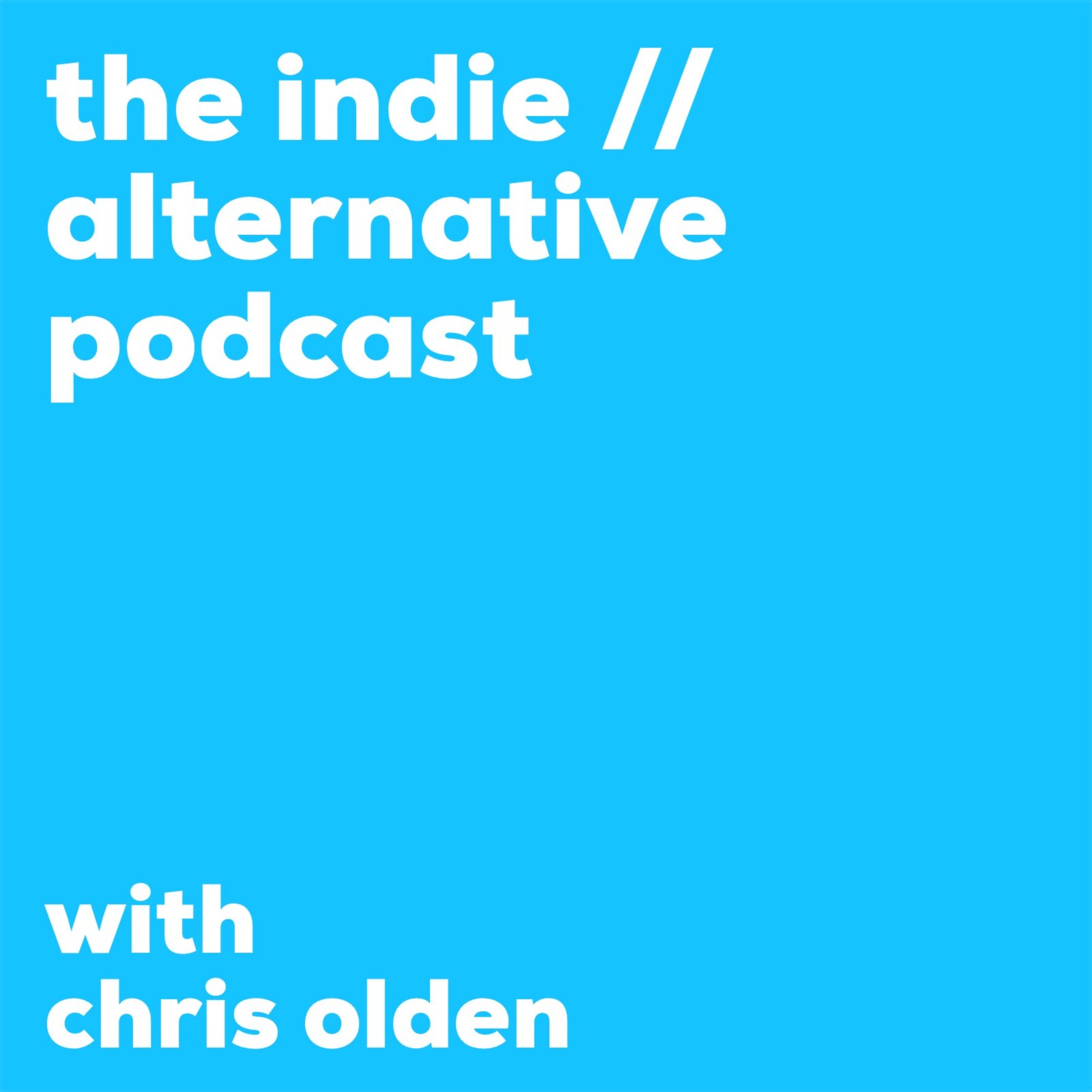 This episode I'm Joined by Ed Harcourt. 
Ed talks about his new band Loup Garoux which features Cass Browne and Richard Jones. We also discuss his solo material, his writing process and a lot more. 
Listen to Loup Garoux here:
Ed's Music is here:
As always, thank you so much for your support!
If you would like to contribute financially to help keep things ticking along, here's a link where you can buy me a virtual coffee! 
And you can follow me on the socials: