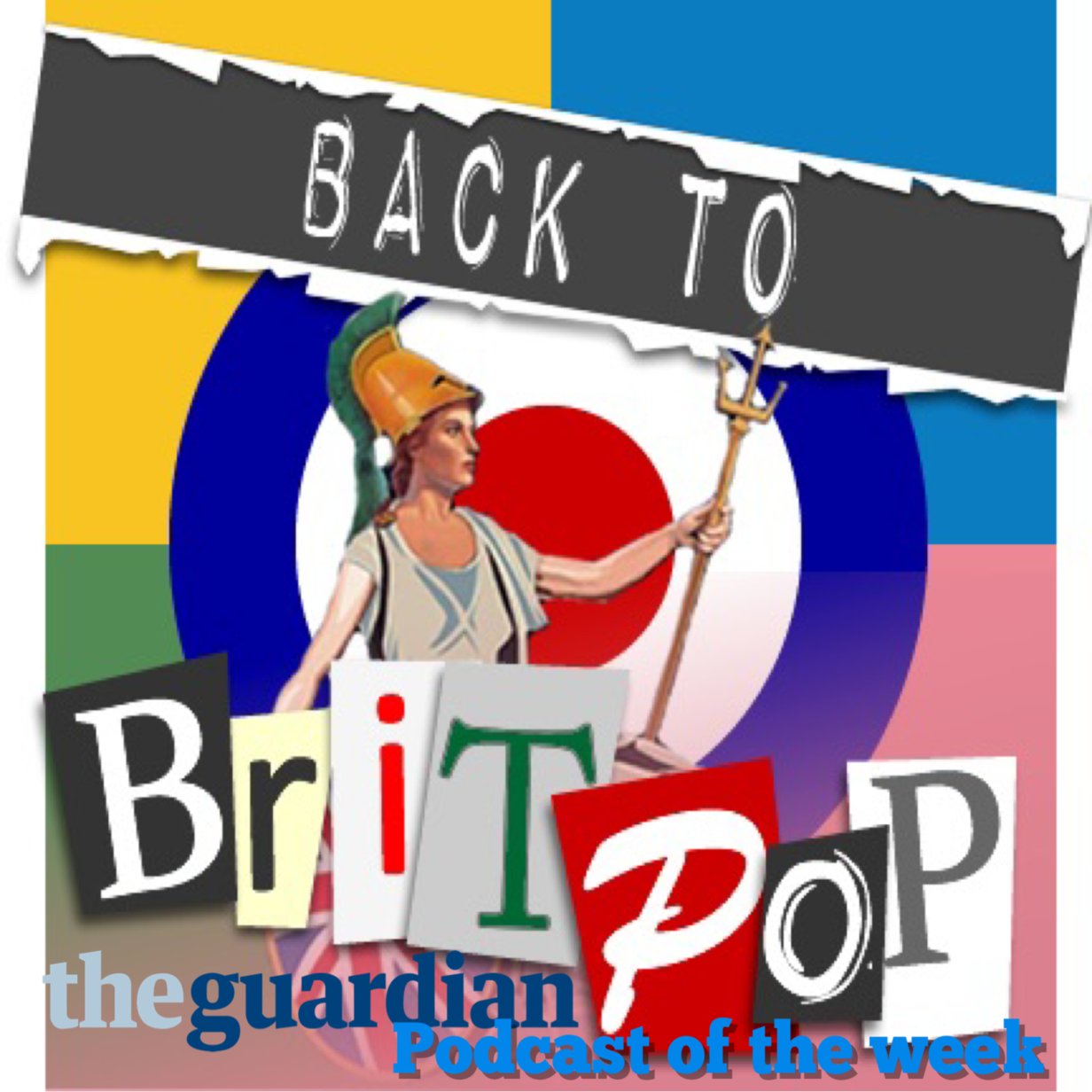 This episode Danny McNamara from the sublime Embrace joins me to talk about the bands formative years, songwriting, first gigs, getting signed and loads more. It's another packed one! 
Head over to the Embrace website and get involved in the Secret List!
My other podcast - The Movie Bunker website is below;
Thank you for listening and don't forget to follow me on the socials!