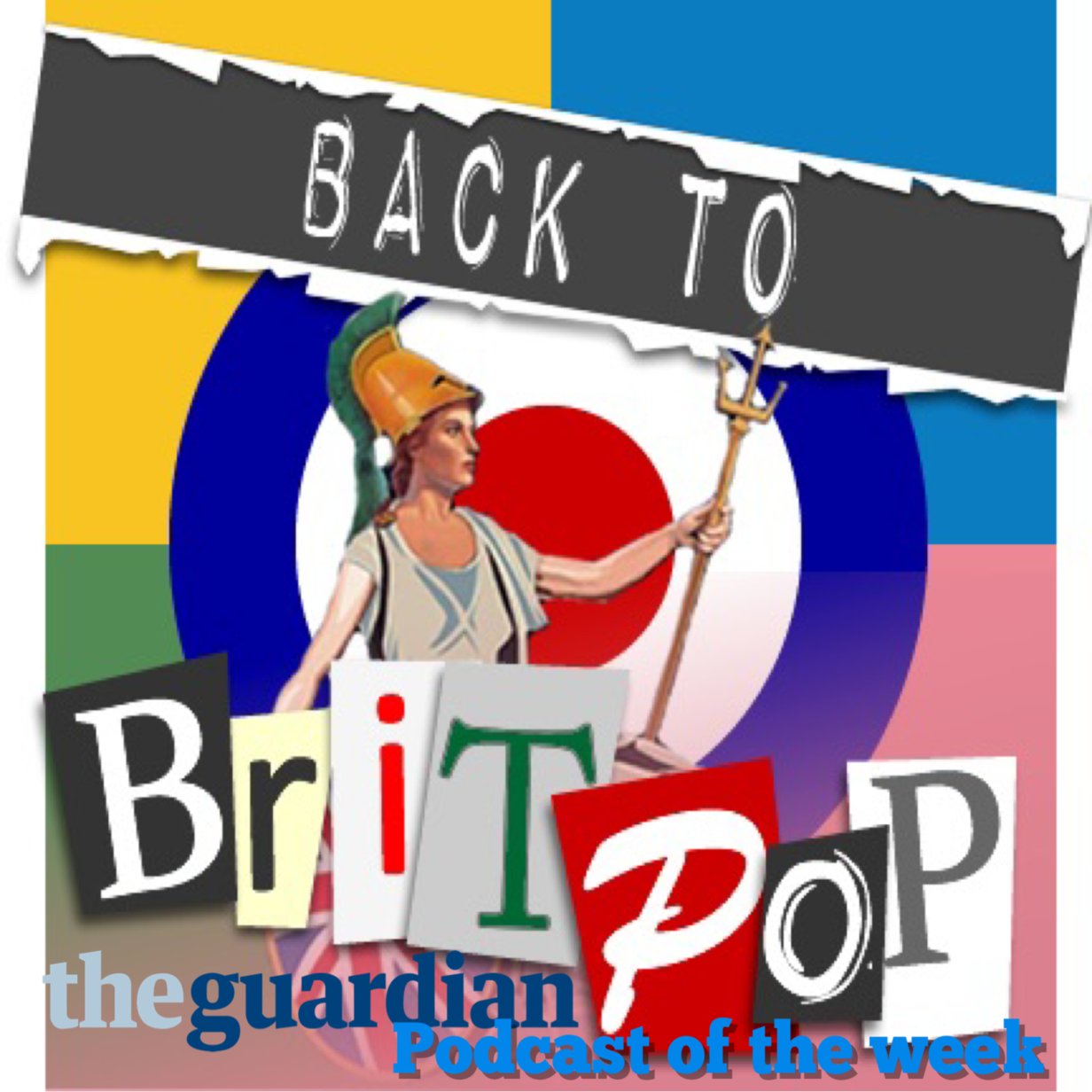 On this episode of Back to BritPop I'm joined by Geneva's Andrew Montgomery.
Andrew was fantastic and delved into the early days of Geneva, their musical influences, the Aberdeen scene, signing to Nude and loads more. 
Geneva were criminally underrated at the time and Andrew has one of the most sublime vocal styles of his generation. 
Thank you for listening and don't forget to leave a review, rate and get involved on the below social media platforms.