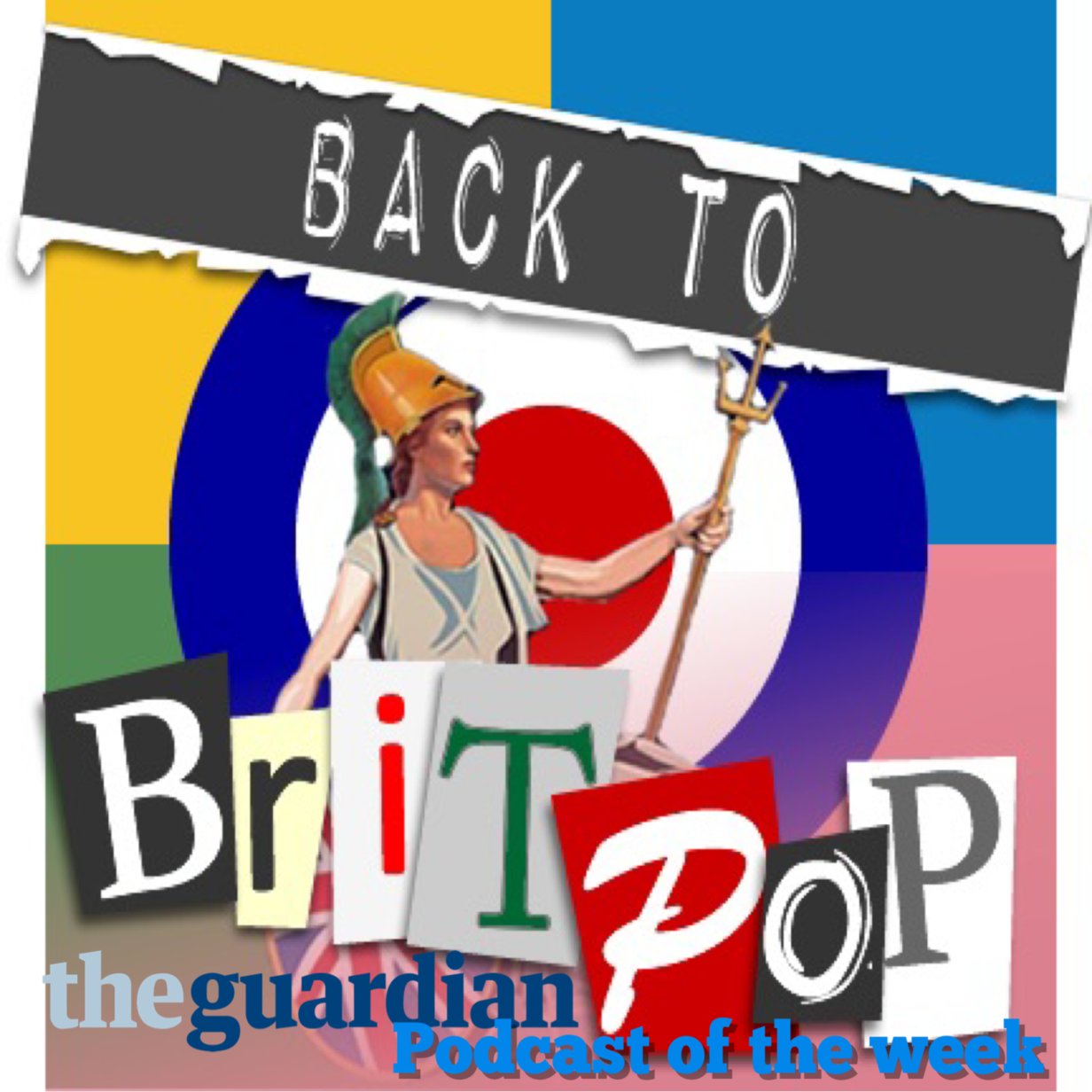 Hi and welcome to another episode!
This week it was my great pleasure to chat to Matt Everitt about the Menswear.
Matt talks about the Camden scene, joining the band, Top of the Pops and a whole load more.
My other podcast - The Movie Bunker website is below;
Thank you for listening and don't forget to follow me on the socials!