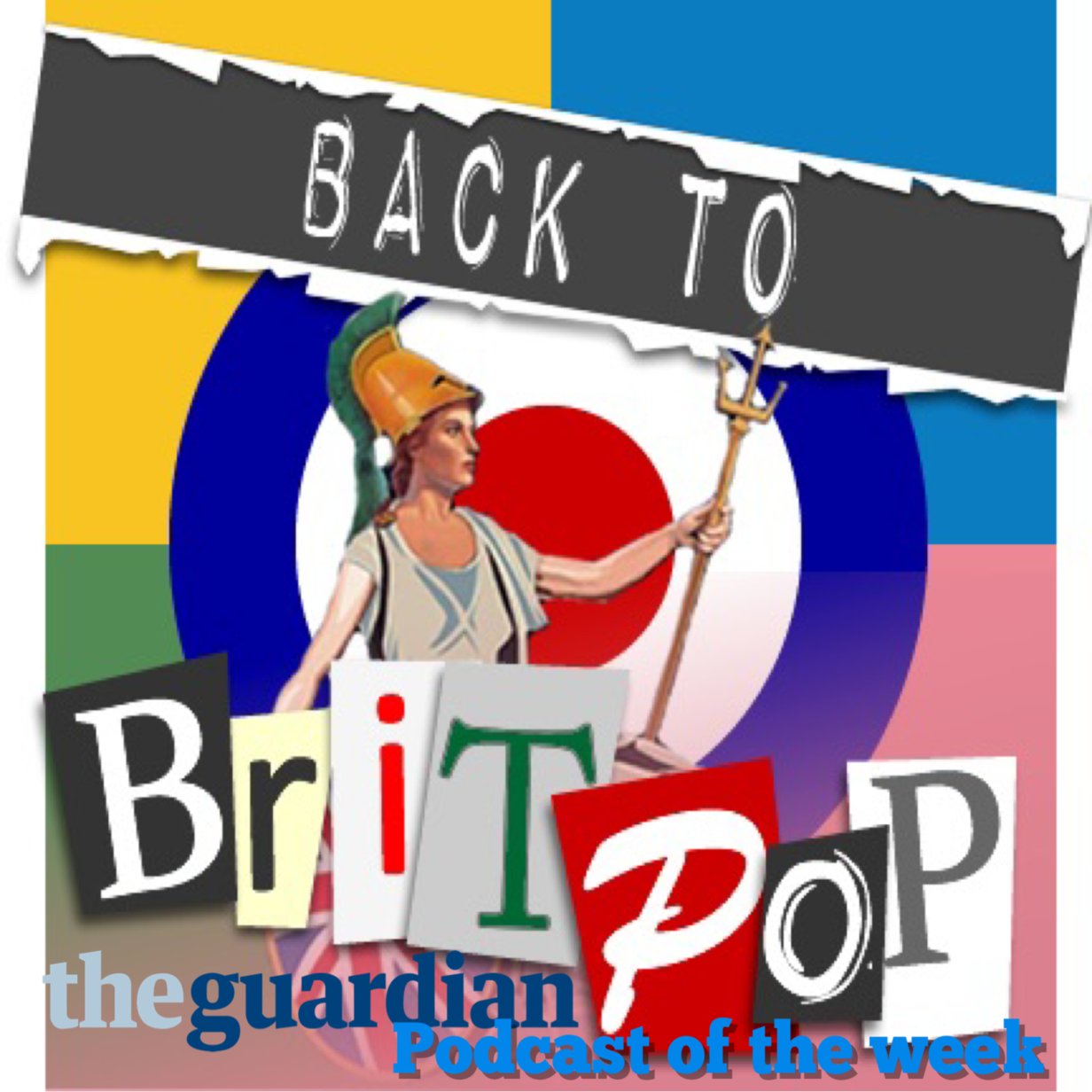 Welcome to episode 12!
This week Damon Minchella of Ocean Colour Scene talks to me about his musical influences how the band were formed, first album faux pas and much more. 
Buy buy me a coffee on ko-fi hit the link below;
Thank you for listening and don't forget to follow me on the socials!