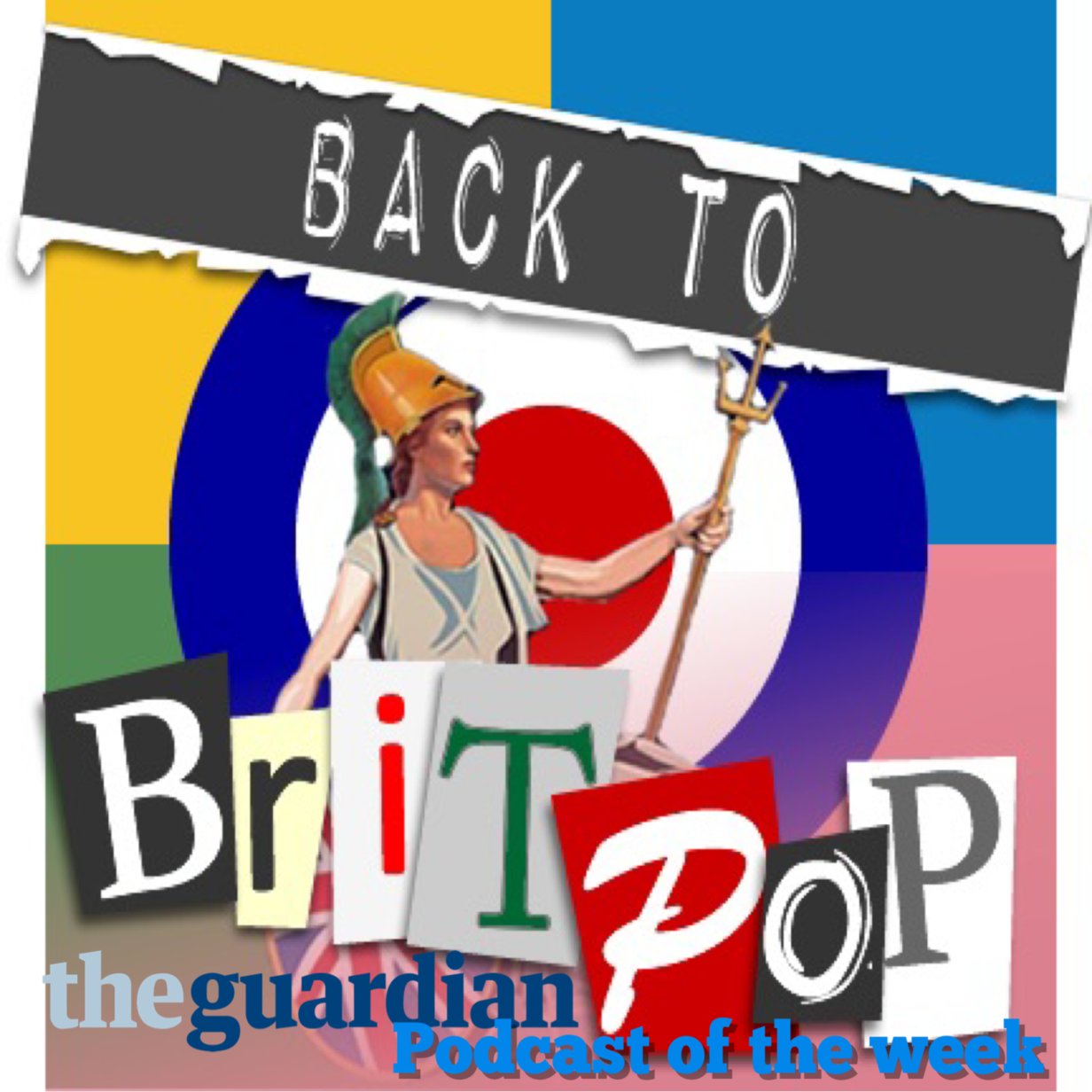 This episode Marijne Van der Vlugt joins me to talk all things Salad. 
We discuss the new Salad releases, their plans for the the future and delve into the past. How they formed and broke the scene. 
Marijne was fantastically candid and super cool.
Thank you for listening and don't forget to follow me on the socials!