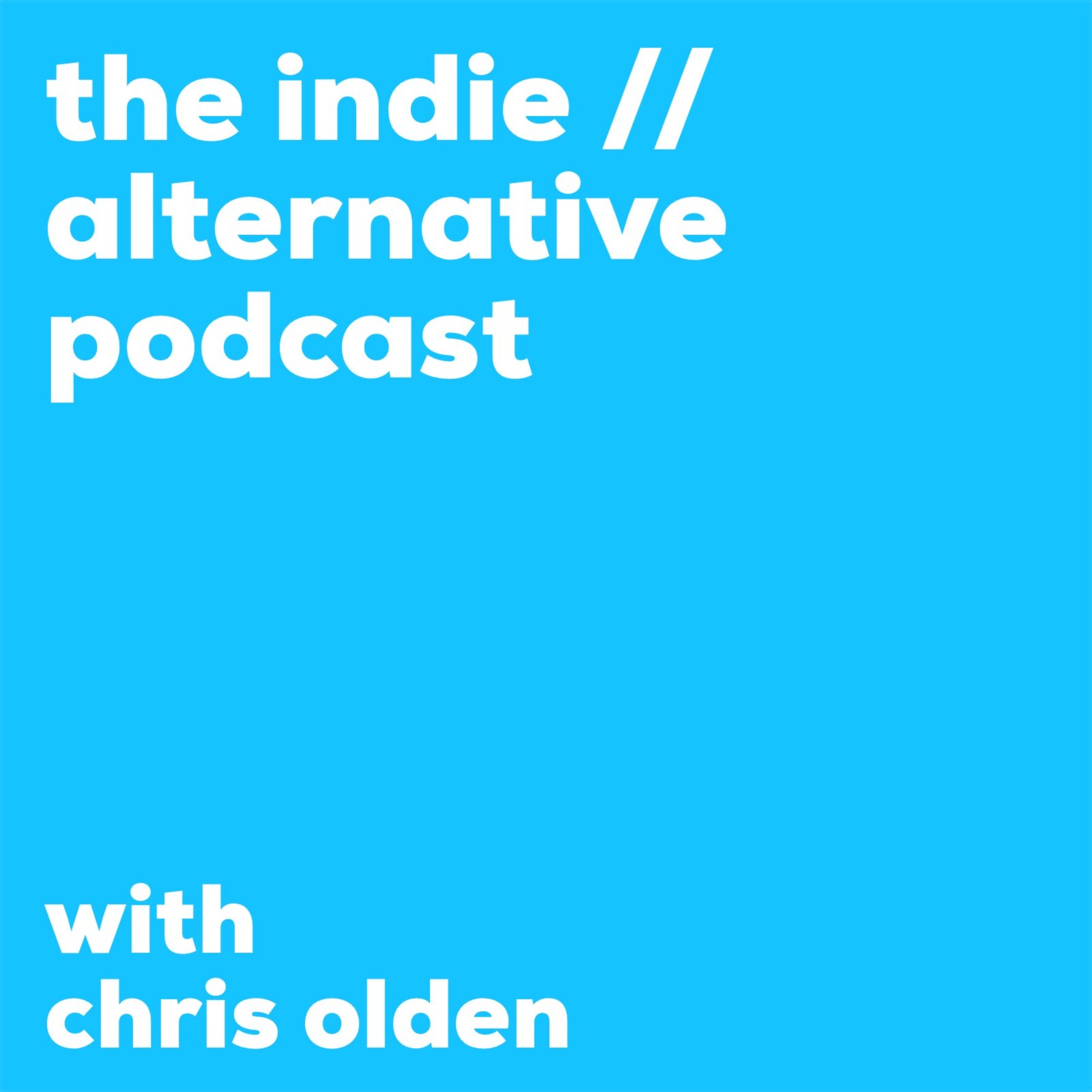 This episode Magnus Sveningsson bass master from The Cardigans joins me talk about the bands beginnings, musical influences, studio time and his solo projects.
Great stuff from Magnus here who was very generous with his time!
Links to his new solo project Råå are below - check it out!
Råå - Spelar Pierce & von Euler 
As always, thank you so much for your support!
If you would like to contribute financially to help keep things ticking along, here's a link where you can buy me a virtual coffee! 
And you can follow me on the socials: