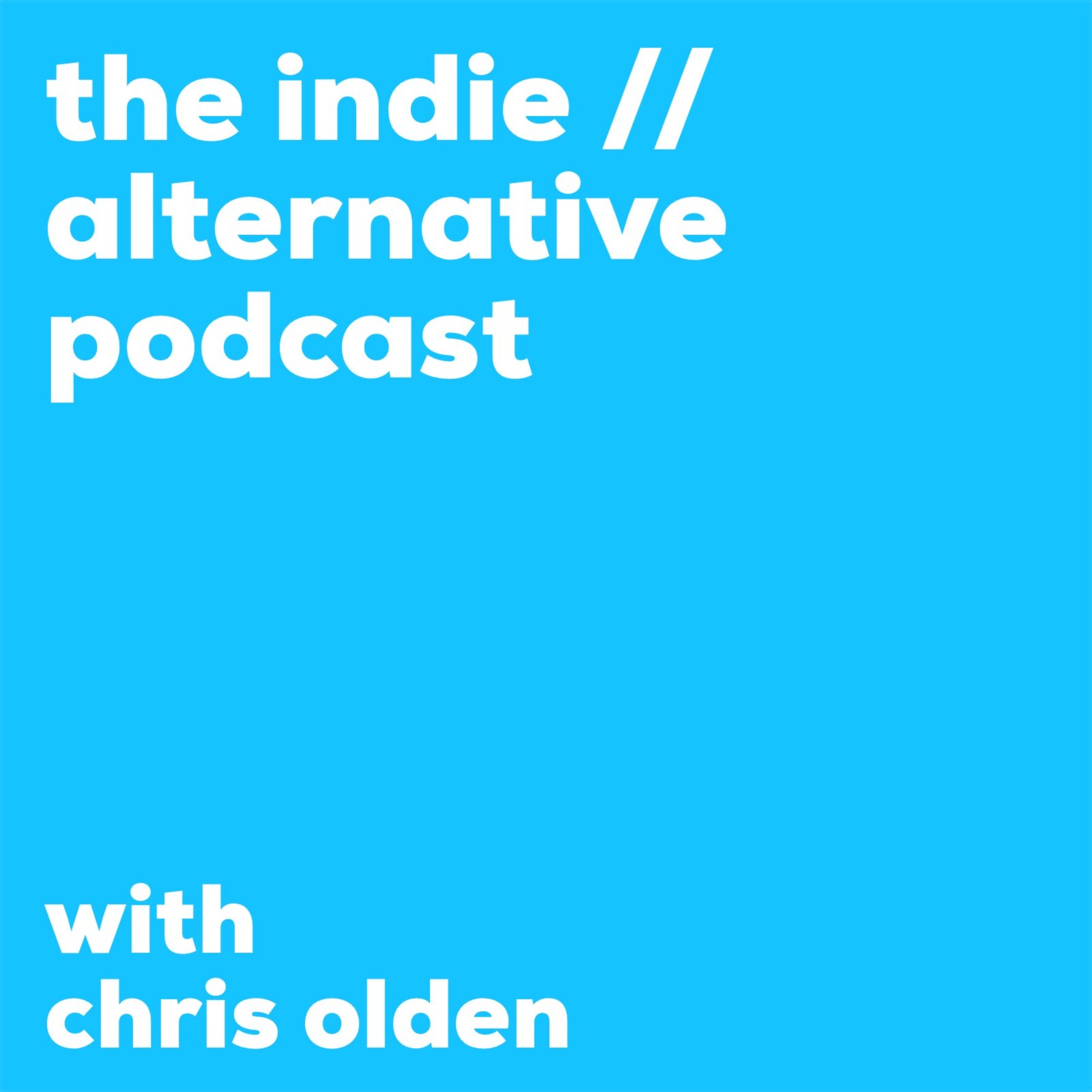 Absolutely delighted to be joined by one of the UK's finest song writers Tom McRae.
Tom talks about his writing process, collaborations, how he approaches a new album and loads more. 
So honored to speak to Tom who was incredibly generous.  New material and Tour on the horizon!
As always, thank you so much for your support!
If you would like to contribute financially to help keep things ticking along, here's a link where you can buy me a virtual coffee! 
And you can follow me on the socials: