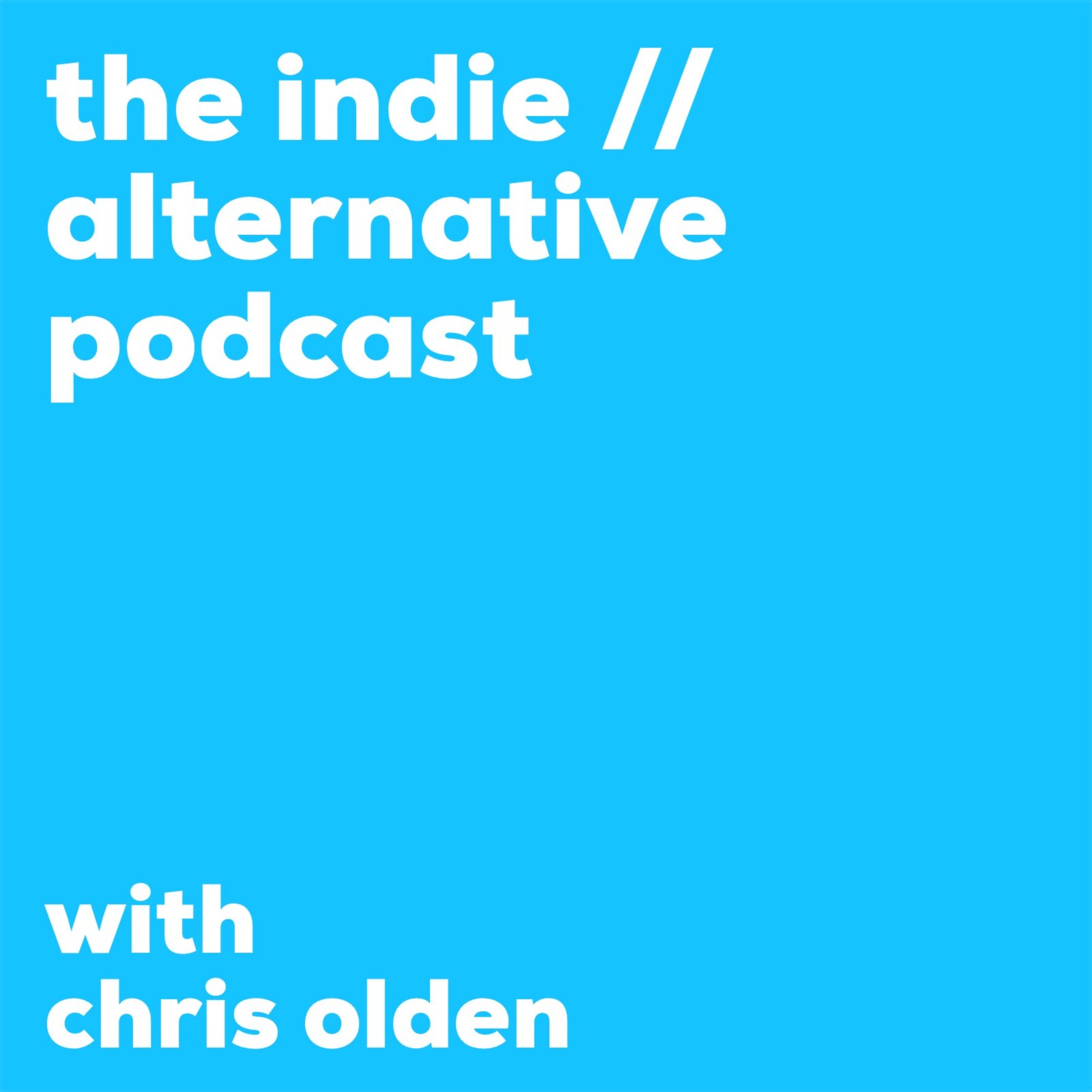 This episode I'm delighted to be joined by Gale Paridjanian from Turin Brakes.
Gales joins to talk about the writing and recording process of his debut solo album HIFILOFI SCIFIWIFI. We also talk a bit about Turin Brakes and future releases! 
Make sure to check out Gale's album as its ace... Links below!
As always, thank you so much for your support!
If you would like to contribute financially to help keep things ticking along, here's a link where you can buy me a virtual coffee! 
And you can follow me on the socials: