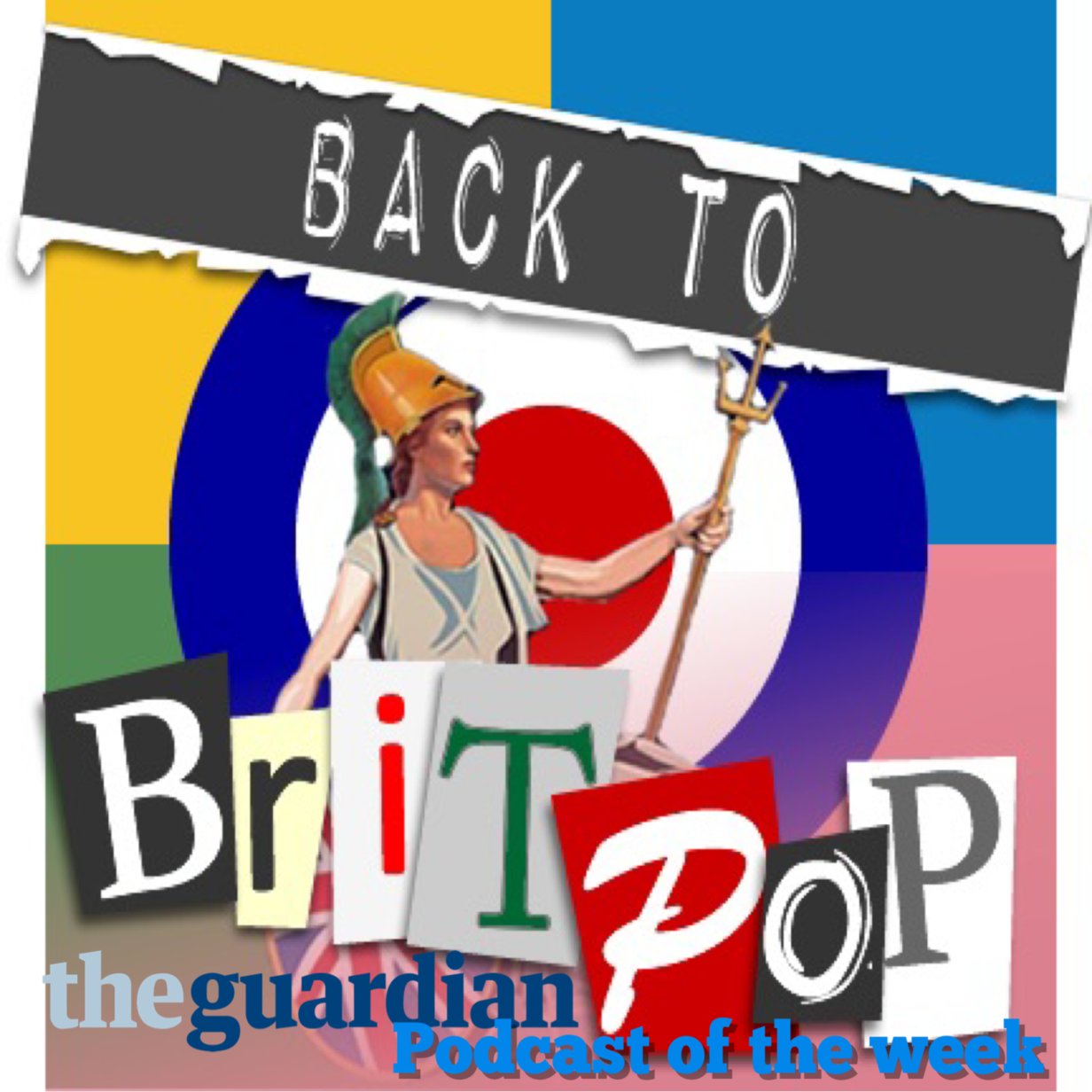 Welcome to episode 11!
This week I'm joined by the very charming Tiny of Ultrasound. Hailing from Yorkshire the band released their first double album 'Everything Picture' in 1999 on Nude records. Tiny talks to me about the bands early years, their reforming in 2010 and the re-scheduled tour for 2021!
Thank you for listening and don't forget to follow me on the socials!