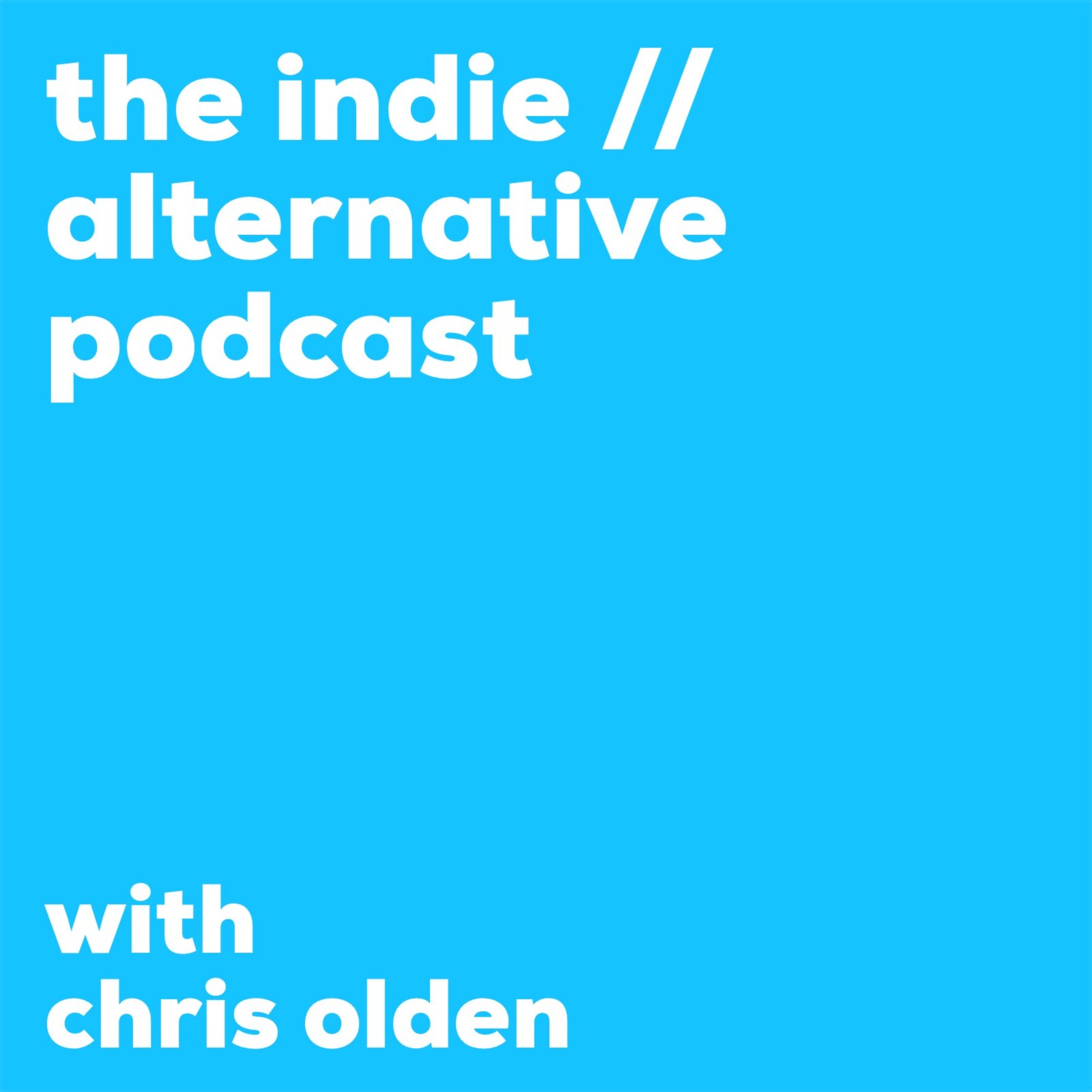 Hello! Unfortunately this is not a regular episode but an update to inform you all that its becoming increasingly difficult if not impossible to release episodes on a weekly / regular basis. As you know I'm not part of any network and without sponsorship it's becoming really hard to secure guests and share their stories with you as regularly as I have been doing over the last two years or so.
I have some potential guests lined up these will be put out on a completely ad hoc basis.
Doing this podcast over the last couple of years has been an absolute blast and your support has been amazing.
If you have any ideas or suggestions of artists that you would like me to reach out to I'll see what I can do, get in touch on a social media, drop me a DM or send me an email.
Thank you again for all your support see you soon.
If you would like to contribute financially to help keep things ticking along, here's a link where you can buy me a virtual coffee! 
And you can follow me on the socials: